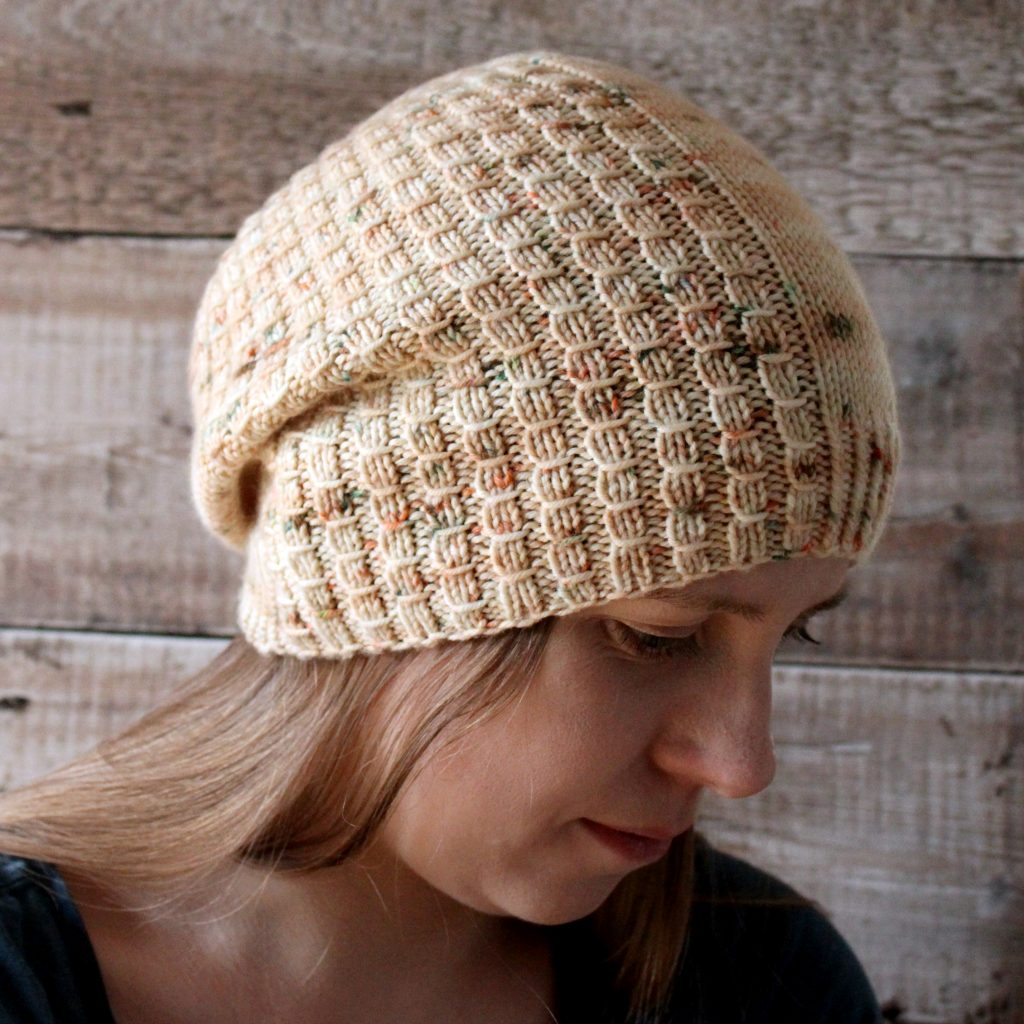 Just a quick one today, because juggling a pattern release, school Christmas events and Christmas shopping has me running behind! I was so in love with the wrapped rib pattern on my Aisneach Mitts that I couldn't resist making a full matching set! These are going to keep me really cosy this winter, now I'm out in all weather walking the dog!
You can get 25% off Aisneach Cowl and Aisneach Hat with the code WrapSale until 11.59 pm (GMT) on the 21st December 2021. The pattern is also on LoveCrafts and Etsy!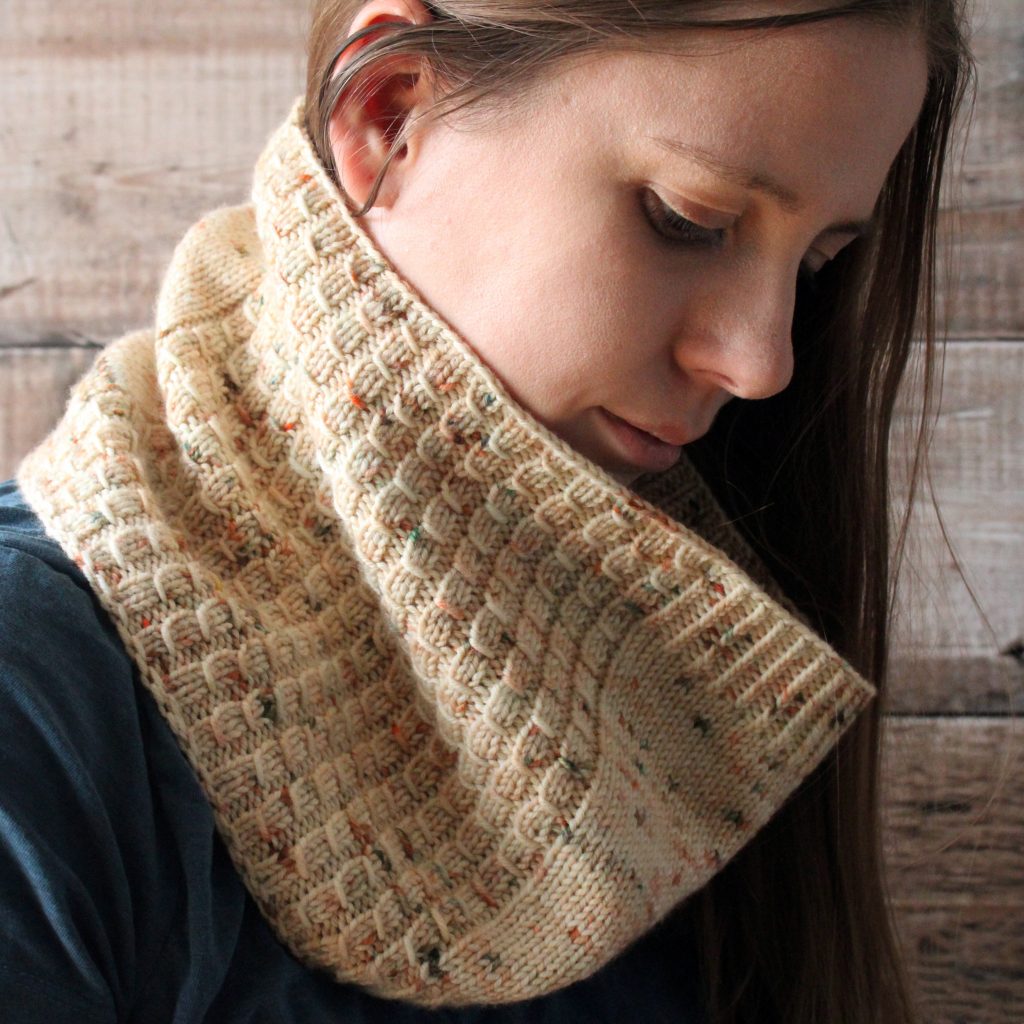 If you want to find out what I'm up to between blog posts you can keep an eye on what I'm up to on Instagram, or come join me on Patreon for 50% off new releases and to find out what I'm working on for the next few of months!
If you'd like an exclusive 40% discount on future releases sign up for my newsletter – I only send out emails when I release a new pattern or am having a sale, so usually, you'll only hear from me about once a month.