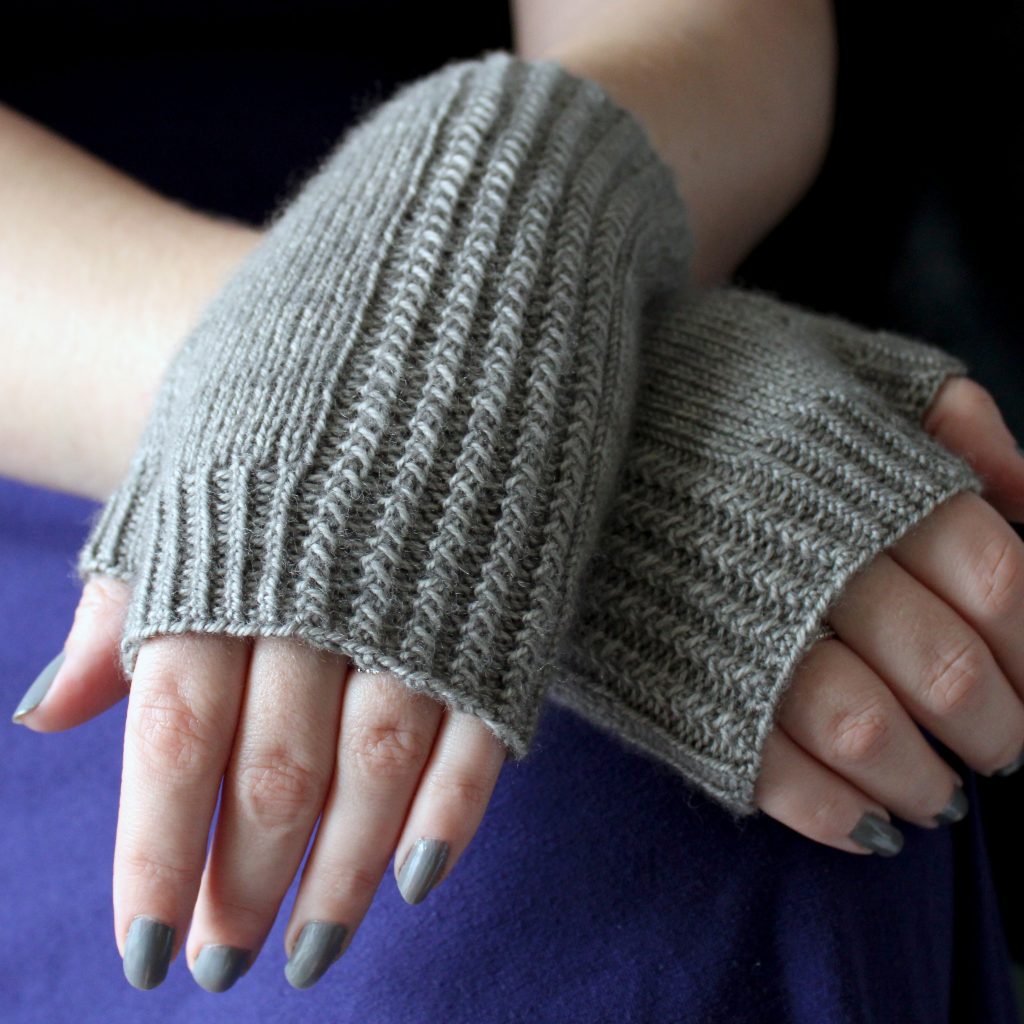 I loved the ribbed pattern on Tar-Sgàil Socks so much that I couldn't resist using it for mitts as well! The design is similar to Aisneach Mitts with the ribbed columns wrapping around the side of the hand, but also look great if you swap the mitts over and show more of the pattern on the back of the hand.
Tar-Sgàil Mitts also feature two columns of rib that run up and surround the thumb gusset for a gorgeous extra detail. I love how the lines swoosh around the gusset!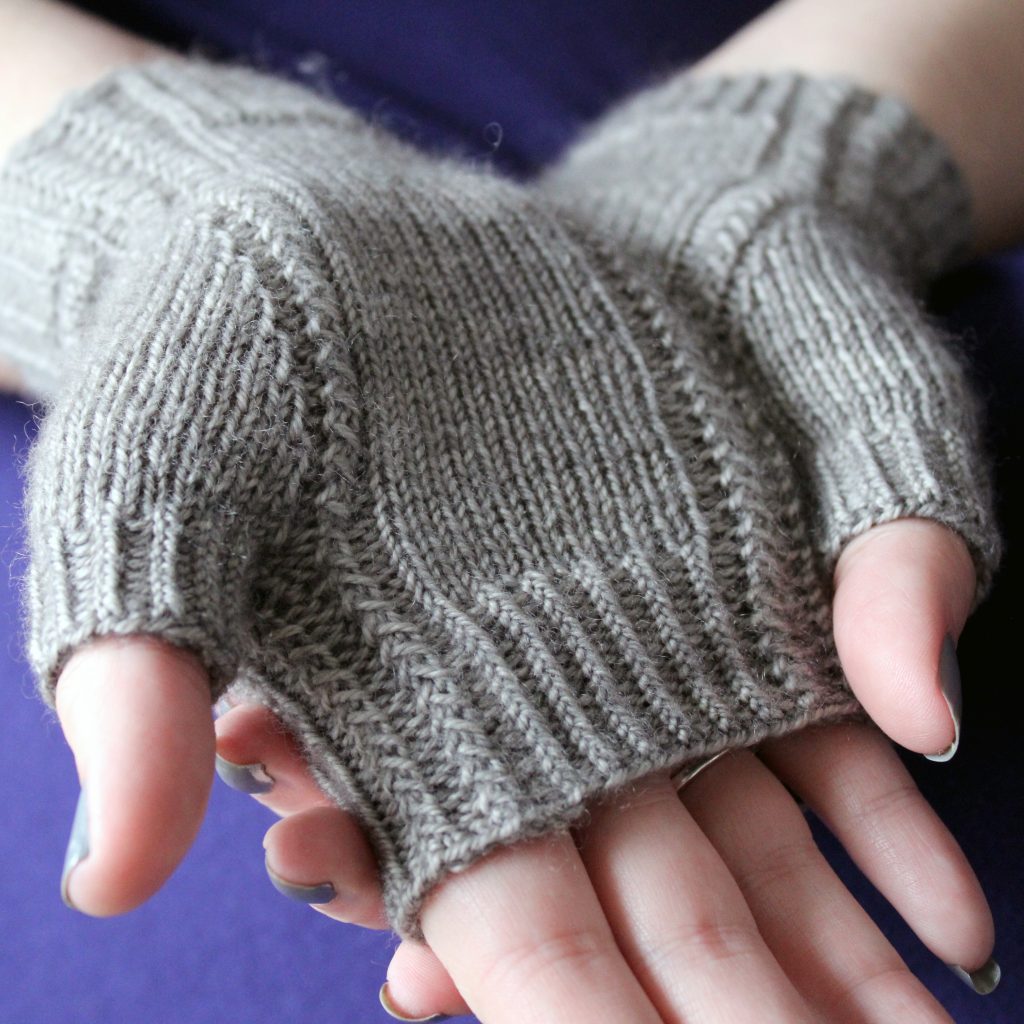 You can get 25% off Tar-Sgàil Mitts with the code HatchSale until 11.59 pm (UTC) on the 7th of November 2023. The pattern is also on LoveCrafts and Etsy!
If you want to find out what I'm up to between blog posts you can keep an eye on what I'm up to on Instagram, or come join me on Patreon for 50% off new releases and to find out what I'm working on for the next few of months!
If you'd like an exclusive 40% discount on future releases sign up for my newsletter – I only send out emails when I release a new pattern or am having a sale, so usually, you'll only hear from me about once a month.