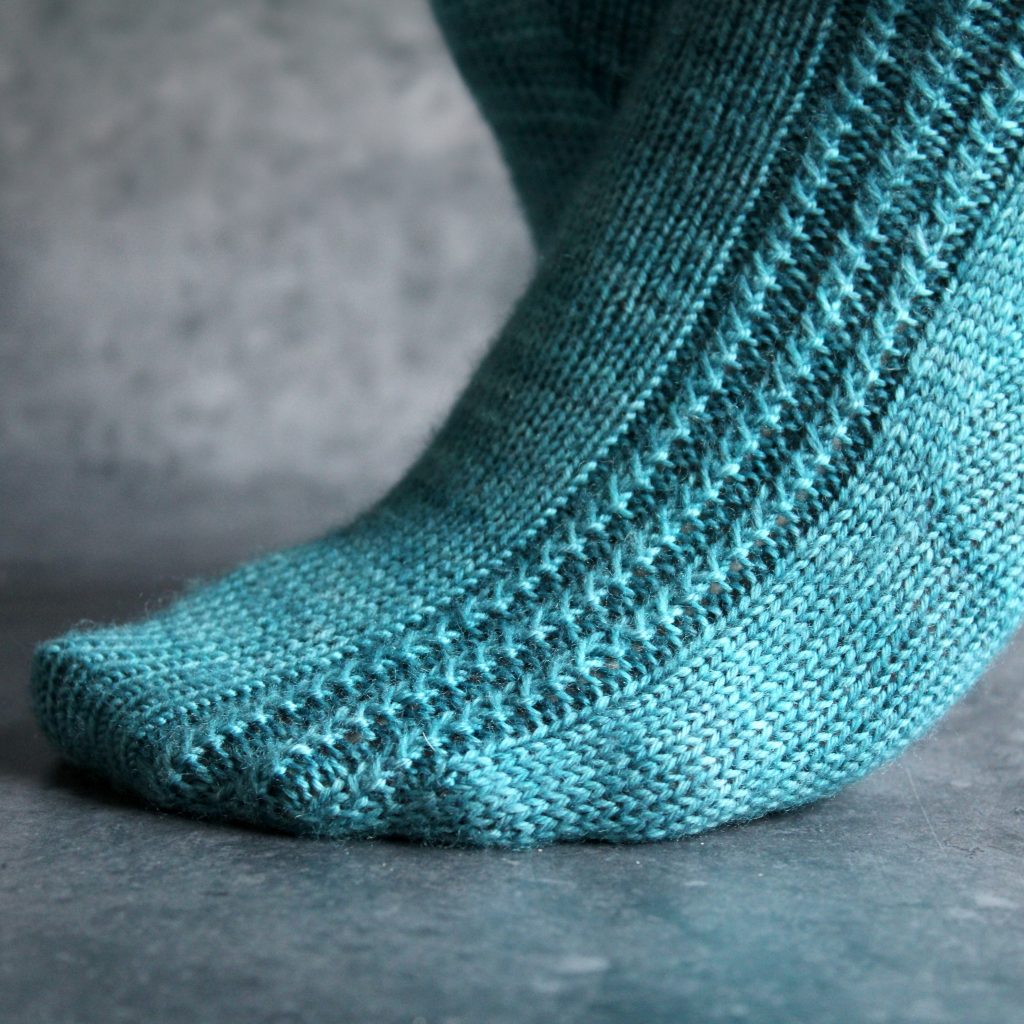 For Socktober this year, I wanted to design a sock that would be great for everyone. I wanted a pattern that was gender neutral and something with a bit of ribbing so gifted socks would get a great fit – even if you aren't quite sure about their size! 
I found this crisscrossed pattern done on a stockinette background, but I looked at it and thought it would make a fantastic rib pattern! It's a super easy pattern to remember so you can focus on the sock without having to check the chart constantly. They're a perfect relaxing project!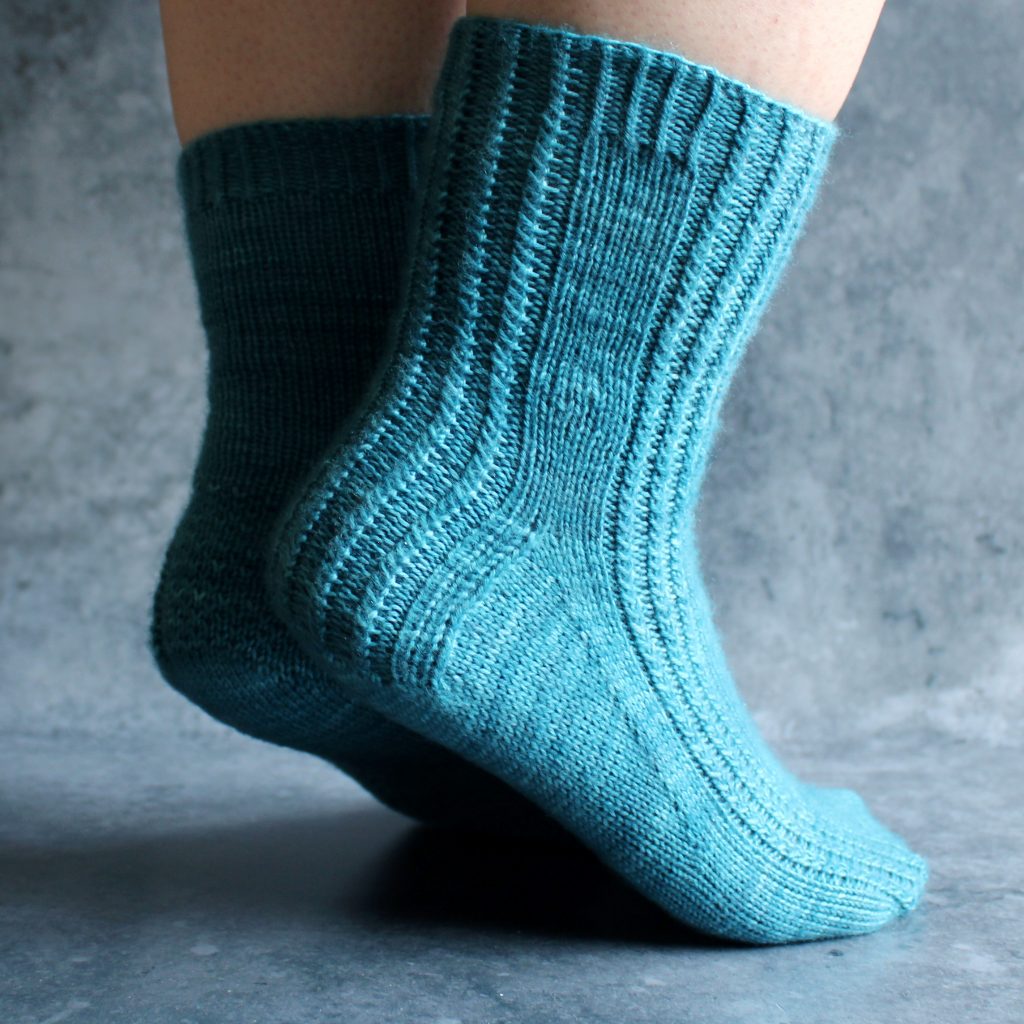 You can get 25% off Tar-Sgàil Socks with the code CrossedSale until 11.59 pm (UTC) on the 10th of October 2023. The pattern is also on LoveCrafts and Etsy!
If you want to find out what I'm up to between blog posts you can keep an eye on what I'm up to on Instagram, or come join me on Patreon for 50% off new releases and to find out what I'm working on for the next few of months!
If you'd like an exclusive 40% discount on future releases sign up for my newsletter – I only send out emails when I release a new pattern or am having a sale, so usually, you'll only hear from me about once a month.