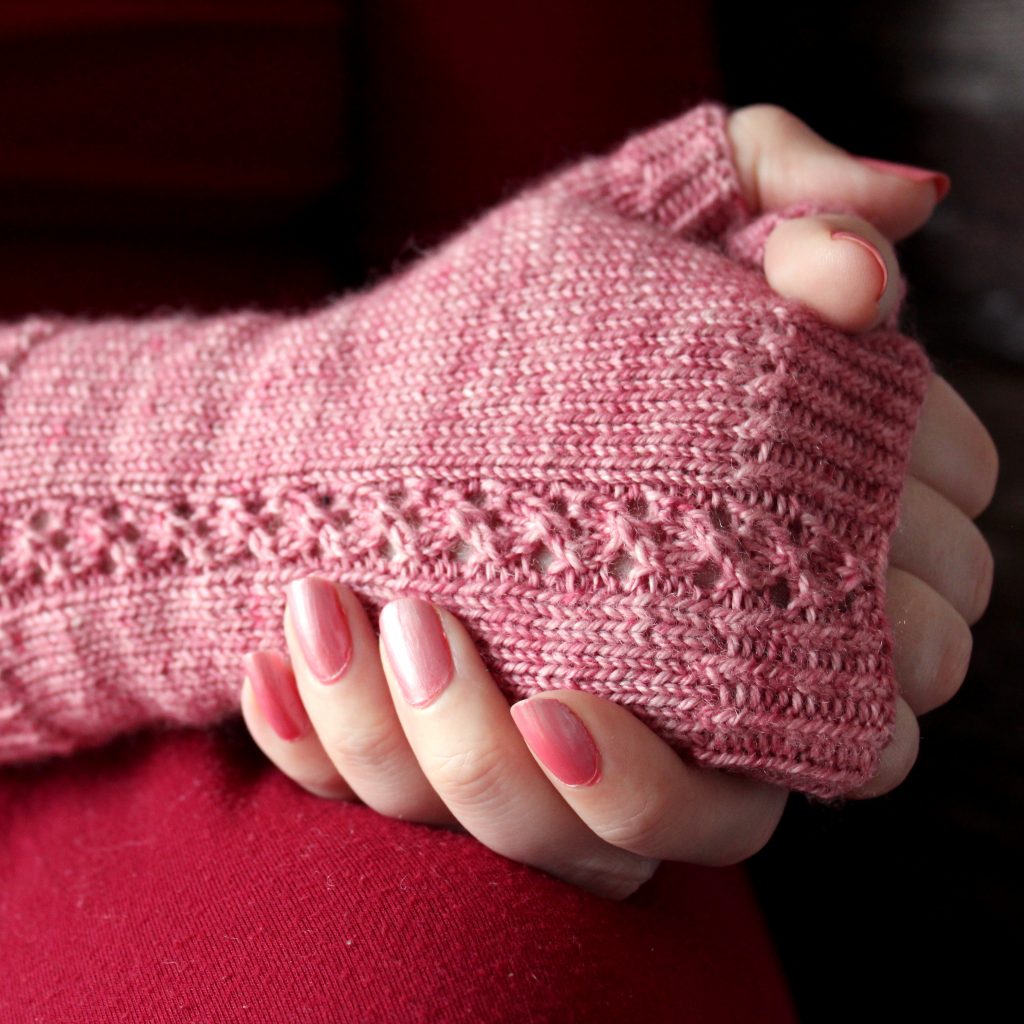 I'm starting off 2023 with my third elemental mitt – Fire! Isn't this lace pattern pretty? I picked it because it looks a little like a candle flame! After the first two patterns, designing this one was a breeze! My biggest challenge was making the choice of lace pattern to use. In the end this one won because it's really pretty but also really easy to work! My next pattern is water and I hope you're looking forward to it!
You can get 25% off Teine with the code FireSale until 11.59 pm (UTC) on the 28th of February 2023. The pattern is also on LoveCrafts and Etsy!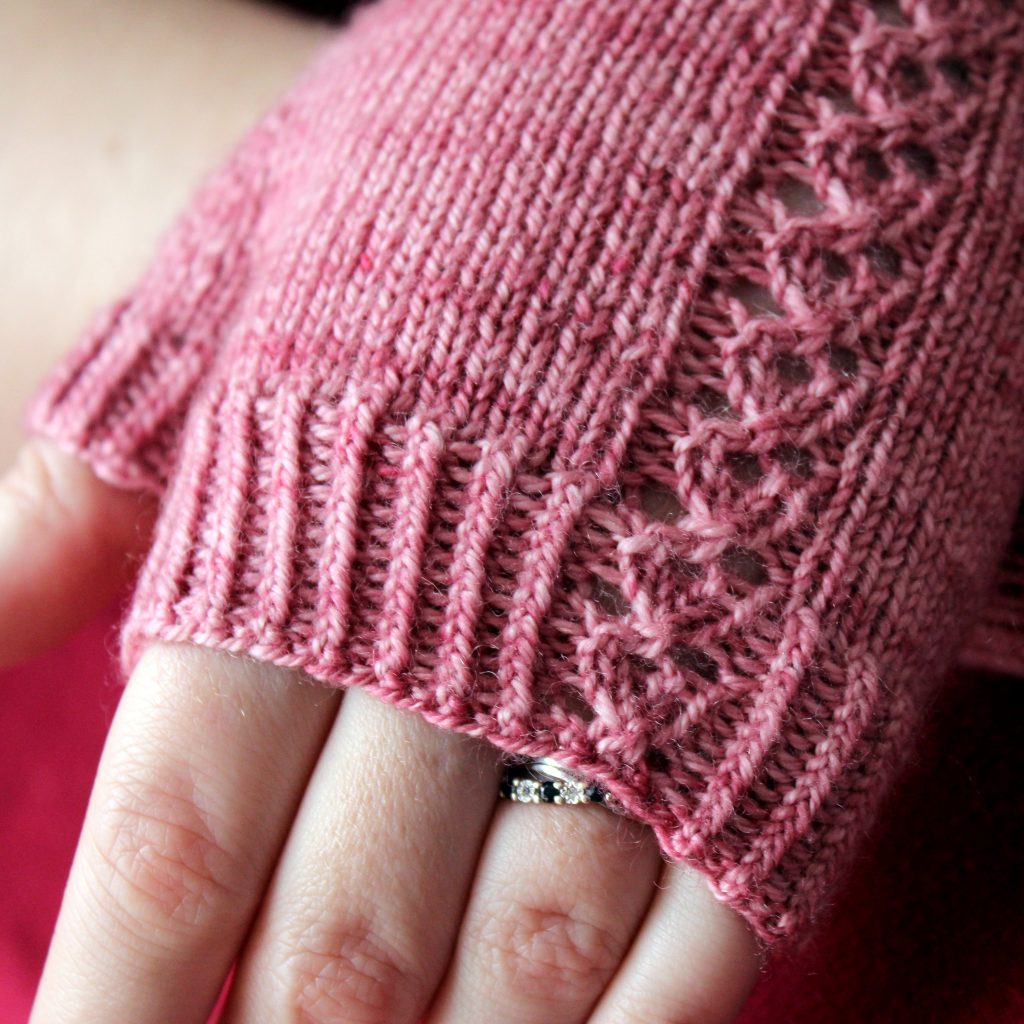 If you want to find out what I'm up to between blog posts you can keep an eye on what I'm up to on Instagram, or come join me on Patreon for 50% off new releases and to find out what I'm working on for the next few of months!
If you'd like an exclusive 40% discount on future releases sign up for my newsletter – I only send out emails when I release a new pattern or am having a sale, so usually, you'll only hear from me about once a month.