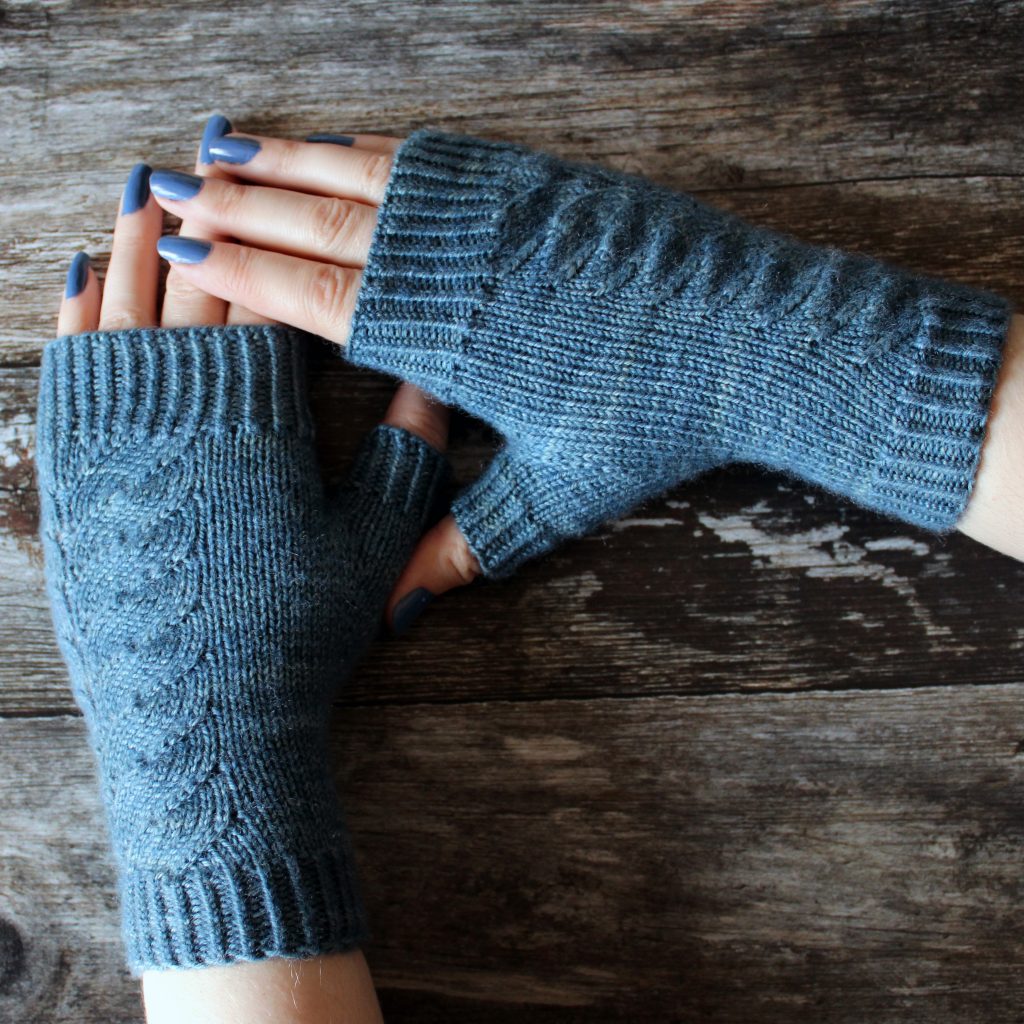 This pattern has taken me on quite a journey. From start to finish I cast-on four times in two different yarns before I finally got something that was going to work out for me. I really wanted to extend the lace pattern down onto the cuff but it took too much of the stretch out of it and made the mitt hard to get on. And then I was having gauge issues so I changed to Hayton 4ply which is the yarn I normally use for my mitts. It's just a little thicker than your average sock yarn so I get the right gauge with it and it gave me the fit I needed.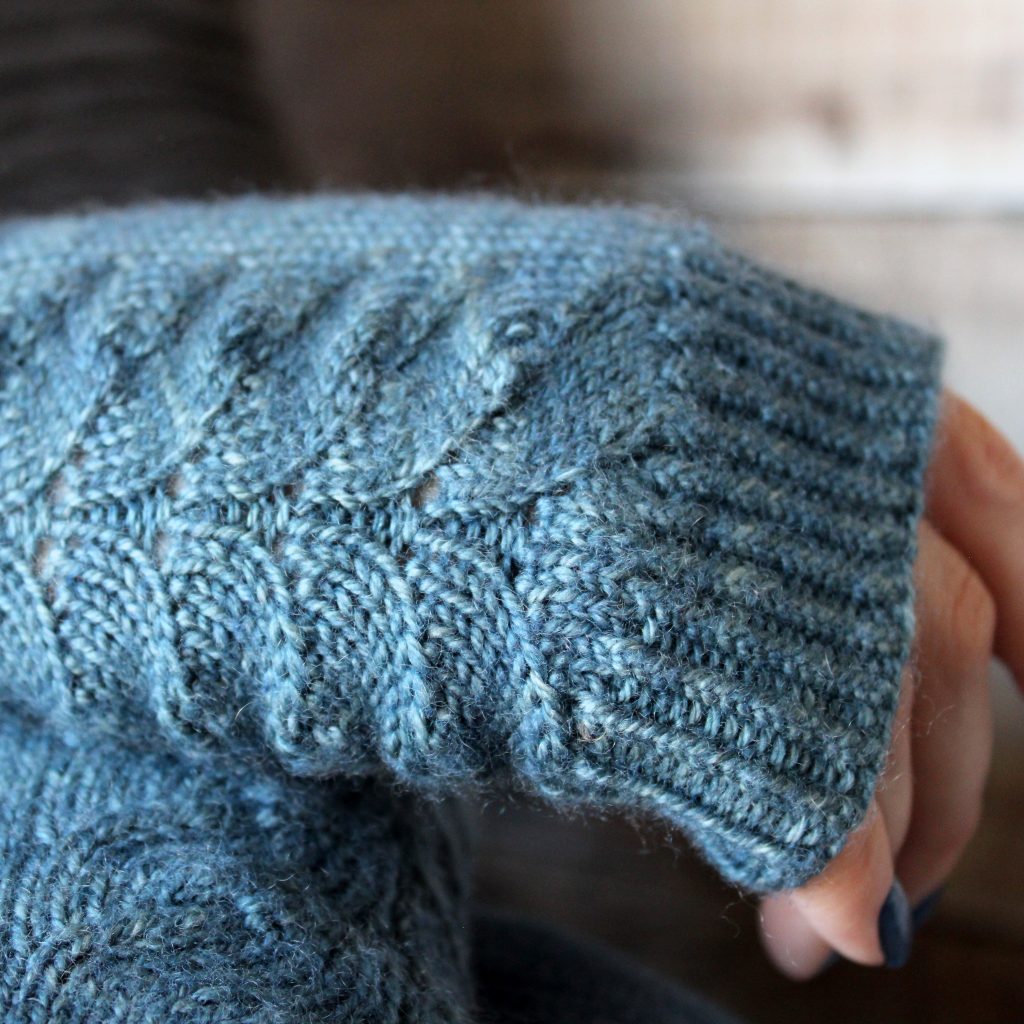 The inspiration behind Keechan was my Sruthial socks. The mitts are knit from the bottom up, but when your hands are by your side, the bottom is actually the top, so I flipped the lace pattern over. This way if you're wearing the socks and the mitts at the same time, the lace is the same way up on both!
You can get 25% off Keechan with the code StreamSale until 11.59 pm (GMT) on the 29th March 2022. The pattern is also on LoveCrafts and Etsy!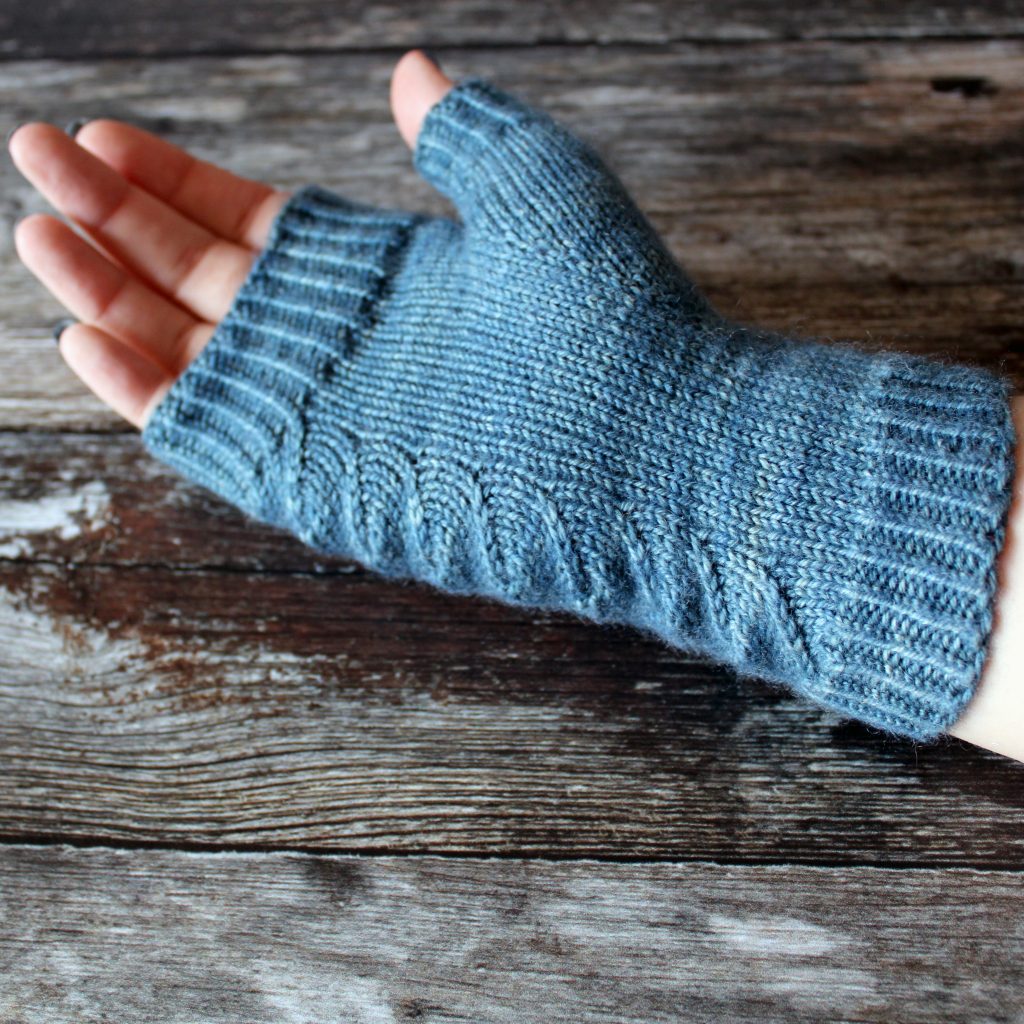 If you want to find out what I'm up to between blog posts you can keep an eye on what I'm up to on Instagram, or come join me on Patreon for 50% off new releases and to find out what I'm working on for the next few of months!
If you'd like an exclusive 40% discount on future releases sign up for my newsletter – I only send out emails when I release a new pattern or am having a sale, so usually, you'll only hear from me about once a month.