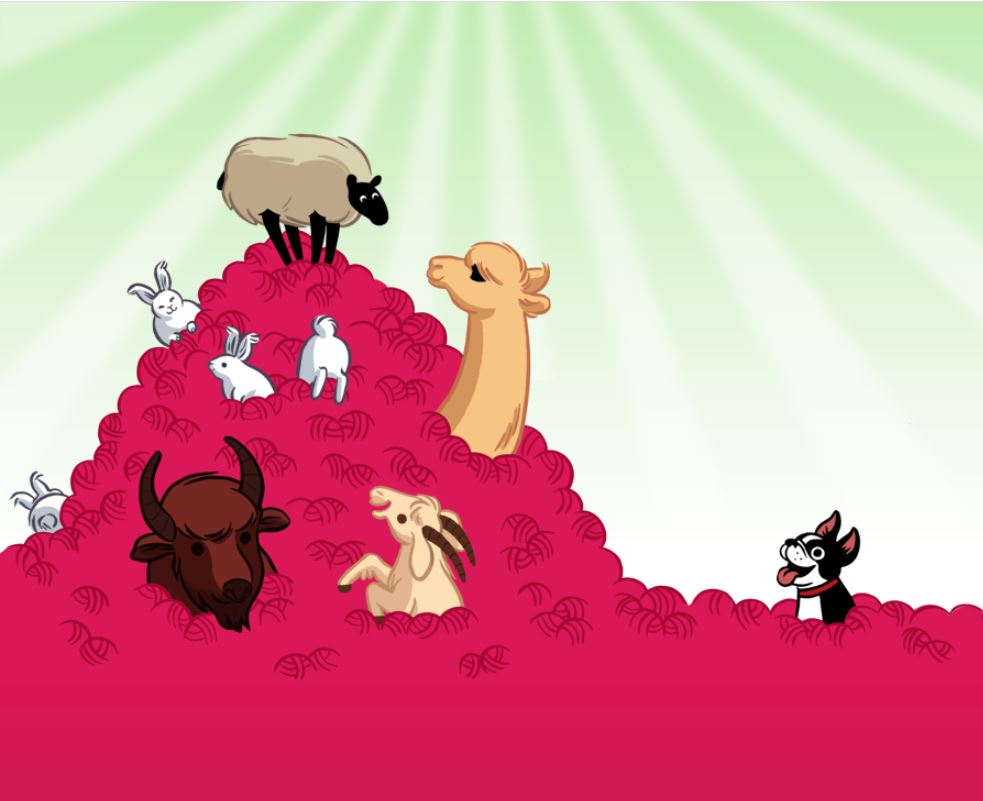 As you may know, three weeks ago Ravelry "updated" the look of their website. The new-look has brought a lot of problems with it. Members who have previously had no vision problems have got eyestrain, headaches and migraines from the new look. Members who already had health problems have suffered the same, as well as seizures. Those who previously accessed the site with screenreaders have found the new look site impossible to use. There is an option once you're logged in, to use the "classic" look of the site, but if you are not logged in, or are using an incognito browser, you will get the new-look site, so please do be aware of this when following links to Ravelry.
As a result of these changes to Ravelry, I have set up my own website to sell patterns through payhip.com and Paypal. The same discount codes will work on my website and on Ravelry. When you check out, there is an option to enter your Ravelry username/email address and if you fill it in, I'll gift the pattern to you on Ravelry so you will also get the pattern in your Ravelry Library! I am working on improving accessibility through my own site, but if you have any problems, please do let me know.
If you have previously bought patterns on Ravelry but now can't get on to retrieve them, please let me know, and I'll find a way to resend them to you!